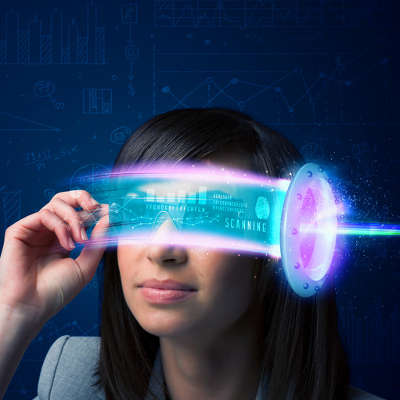 Wouldn't it be convenient if you could charge your smartphone just by walking down the street? How about turning your tie into a voice-recognizing security system? Michigan State University has been working toward creating some great new tech that makes these suggestions seem like real possibilities, in the form of a small device.
Nelson Sepulveda, an MSU Associate Professor of Electrical and Computer Engineering, along with his team, developed a device that can create power as it is bent or folded–which means it can be used as fabric for clothing. These devices are called biocompatible ferroelectret nanogenerators, or FENG.
Power is created by the device's layers as energy is received through other sources; for example, the user's physical motion. This allows for countless possibilities, including the ability to charge a device through only using FENG technology.
There are other ways that this technology can be used, including security applications. FENG material is very sensitive, so it could make it almost impossible to trick a voice recognition system. FENG could also be used as a speaker, adding to its versatility. In other words, it can work from both sides of the spectrum.
It's also likely that FENG technology can be used to aid in discovering new ways to make technology more efficient for longer periods of time. This can help businesses achieve much more overall than they were previously able to, all without losing the ever-important battery charge. Read more about FENG here.
What are your thoughts on FENG? Do you think that this will become a new standard for building new devices? Let us know in the comments, and be sure to subscribe to our blog for even more great business technology information.