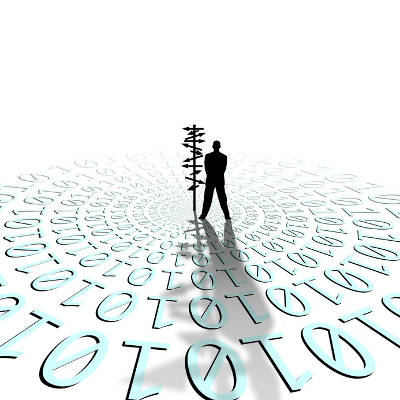 Technology management is one of the major issues that challenge small businesses. Do you know the various strengths and weaknesses of having an in-house IT department versus an outsourced IT provider? As a managed service provider ourselves, we're in a unique position to help your business make an educated decision about the future of its IT management.
In-House IT Management
If your business is fortunate enough to have its own in-house IT department, you know what it to get the right people for the job you need to painstakingly assess all applicants. Since, your business's in-house team will always be at your disposal, your technicians have to be chosen with the applicable know-how to mitigate the technology troubles your organization will most frequently come across.
On the other hand, small and medium-sized businesses are known to have some troubles, even when working with an in-house IT department. Training new team members can be tricky, time consuming, and expensive, especially if your business has complex technologies that need to have dedicated management. Once these technicians are trained to cover the bases your business technology demands, they will only get more expensive; so seeing a substantial return your investment may not be possible.
Managed/Outsourced IT
Outsourced IT provides one of the most sought after assets for a business: predictable technology costs. When you hire a managed service provider, your business will always be using maintained and monitored technology, where issues are solved remotely for a flat monthly fee. An MSP generally stays updated on the latest findings and technologies in the industry, making them more well-rounded technicians than those that are simply concerned with the workings of your business' current technology. It's actually much more affordable as well, as you're only adding one payment to your budget compared to the multiple salaries that would be assaulting payroll for an internal IT department.
The only issue that you'll encounter with a managed service provider is letting go of the reigns a bit and trusting someone else with control over your business's IT. Therefore, trust is something that is absolutely crucial if you choose to outsource your IT management.
NuTech Services wants your business to benefit from outsourced IT solutions. To find out what we can do for you, reach out to us at 810.230.9455.