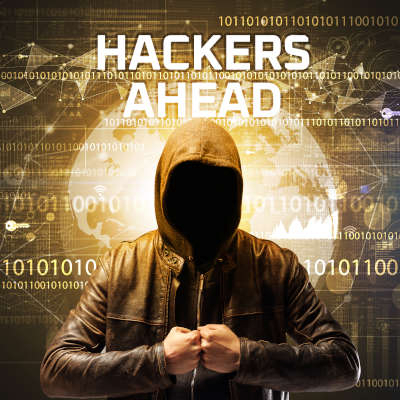 Let's face it, it is nearly impossible for the modern business to stay ahead of every cyberthreat. It is just too much to proactively ward against. Today's best practices will try to keep your network from being breached and your data from being stolen, but they may just allow you to understand how your network was breached and how your data was stolen. Unfortunately, cybersecurity is not foolproof, but let's look at a few strategies you can use to improve your chances of holding onto your data and keeping unwanted actors out of your network.
Strategy #1 – Know the Value of Your Assets
By knowing the value of the data you hold, you will be able to properly prioritize how to protect it. Since IT experts have to create cybersecurity strategies based on how much harm can be done to your operational integrity and reputation, it's good practice to know what assets hackers would be after if they were to breach your network defenses.
Strategy #2 – Stay Proactive
One of the best ways to protect your network and infrastructure from security threats is to be proactive in your efforts to protect them. You'll want to develop a response plan that is created with the worst-case scenario in mind. That way as soon as there is a cyberattack, you will know how to react and what strategies to take to mitigate the problem.
Strategy #3 – Train Your People
One thing is certain, a well-trained staff will do more to protect your network and data than any other solution. The "all-hands-on-deck" strategy to cybersecurity will minimize the frequency and severity of cyberthreats by nearly 50 percent, so ensuring that all of your people know how to spot abnormalities (especially phishing attacks) can save your business a lot of time and money.
Strategy #4 – Keep Innovating
One thing is certain, cybersecurity is as much about staying out in front in terms of tools and strategies as it is about being hyper-aware of potential problems. Sure, knowing how to react to a data breach or successful phishing attack is important, but the more that you understand how these hackers are coming at your business, and putting tools and strategies in place to thwart those attacks, the more secure your data and resources are going to be going forward.
Cybersecurity is a long game and if you want the best team in Michigan helping you come up with strategies and outfitting your business with the tools it needs to keep hackers at bay, give NuTech Services a call today at 810.230.9455.