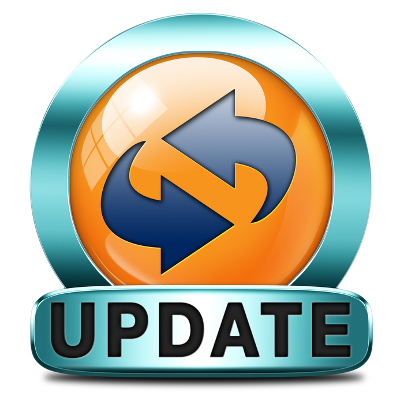 It's been over two years since Microsoft stopped providing Windows XP with security updates and patches. The Windows operating system was known as one of the most popular Windows operating systems ever. Both businesses and consumers were affected by this major update, being forced to migrate to more recent operating systems in order to stay secure. Thankfully, an upgrade to Windows 10 isn't nearly as difficult as one from XP to Windows 7, largely because of the hardware costs involved.
Budgeting Issues
The first major lesson that can be learned from Windows XP's end of life is that many businesses felt a financial strain when considering the upgrade from such an old operating system. With Windows 10, this isn't an issue… yet. Organizations that are currently using Windows 7 or 8.1 as their preferred operating system can still enjoy the free upgrade to Windows 10. This means that they don't necessarily have to be worried about applying huge strains to their budget. Plus, businesses that ran Windows XP likely had to upgrade their hardware, as well, which was another major expense that caused organizations to dread upgrading and put it off for as long as possible.
In comparison, those who used Windows XP likely upgraded to Windows 7 or 8.1 leading up to and following XP's end of support date. This means that organizations have a free upgrade to Windows 10 that can be cashed in until July 29th, 2016. Now is as good a time as any to invest in Windows 10, especially considering you already did the hard work of getting away from Windows XP.
Legacy Applications
Moving applications and internal software solutions can be a huge pain, regardless of which operating system you're moving from, or what you're moving to. Particularly with XP, organizations needed to perform extensive research into how to make their internal solutions work on more recent operating systems. Thanks to Windows XP's end of life event, this research has already been done for many organizations.
In theory, a Windows 7 and 8.1 upgrade to Windows 10 will be much easier to pull off than an XP-to-Windows 7 upgrade. Of course, we're not going to make any promises; each business is different, and will require varying degrees of compatibility with legacy software and applications. It's important that you perform this research before you make any significant changes to your computing infrastructure, as even the slightest hiccup can cause downtime and hamper the migration process.
With over 300 million devices actively using Windows 10, it's time to ask yourself when you'll be implementing Windows 10 on your workstations and mobile devices. It's important that you do so before the deadline for your free Windows 10 upgrade arrives. The latest technology could be a great benefit for your organization, and you'll want to take advantage of the free upgrade before it's gone forever.
To learn more about migration, contact NuTech Services at 810.230.9455.