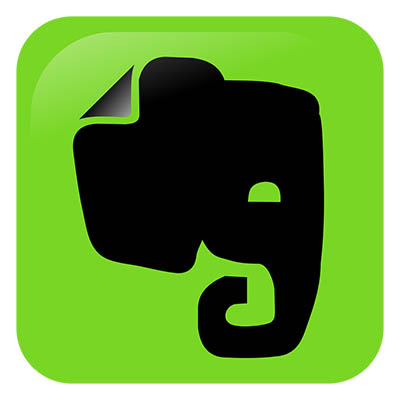 The note-taking application Evernote is a favorite of many users, as it allows them to keep extensive notes in an organized fashion. Its true utility goes beyond that of a digital scratch pad, however, as it has additional features that offer much more. For this week's tip, we'll review one particularly useful feature: templates.
What Are Templates?
Evernote's templates are handy, pre-built structures for notes that provide users with a simpler means of organizing specific types of information. Instead of taking time struggling with your formatting each time you start a new note, you can apply one of the templates that Evernote offers on their website. Those with a subscription to Evernote Plus, Premium, or Business can even use formatting they've created in past notes to generate their own templates for repeated use.
Applying Templates in Evernote
Once you've acquired a few templates, either from the Evernote website's collection or from a past note, applying one of your choosing is relatively simple.
In Evernote, start a new note.
In the body of the note, click Templates to view the ones you have saved.
From there, you can search for any templates you have, delete ones you no longer want or need, edit their names, and of course, apply them to notes.
If you want to edit a template, follow the same process, and once you've made the changes that you want, save it as a new template. Note: only those with Plus, Premium, or Business accounts are able to do this.
Plus, Premium, and Business users are also able to create their own templates this way.
So, what do you think? Is this a welcome change to Evernote? What other improvements would you like to see them make down the line? Let us know in the comments!