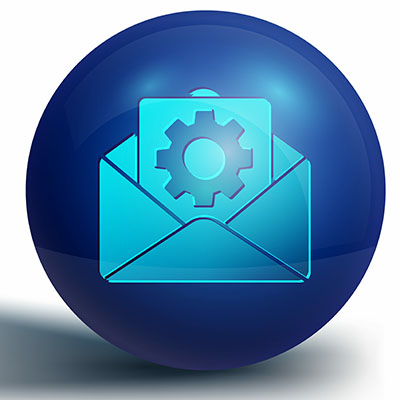 For Microsoft Outlook users, you'll notice that there is a feature called Focused Inbox which groups together all of the important messages you receive while placing all of the less important ones in the Other inbox. If you don't like this feature and want to change it, we have just the tip for you.
Turning Off Microsoft Outlook's Focused Inbox
Today, we're going to give three tips in one blog! We're going to cover not one, not two, but three different ways you can turn off your Focused inbox.
On Your Desktop
First, open up your Outlook app from your desktop. Select the View tab from the ribbon at the top of the screen, then look for the option for Show Focused Inbox. You can click on this same button whether you want to enable it or disable it.
On Your Web-Based App
This option is a little more confusing, but still not terribly difficult. Open up your web browser, then navigate to the Outlook inbox from the web portal. You should see a gear-like icon at the top of the screen in the right corner. Click this Settings icon.
From here, you'll see the slider for Focused Inbox. Click it to enable or disable your focused inbox.
On Your Mobile Device
Finally, let's look at the mobile app. First, launch Outlook on your mobile device. Next, tap on your profile icon in the top left corner. You'll see a menu open. Tap the gear icon for your Settings, then scroll to your Focused Inbox.
In the end, the feature works just about the same, no matter how you choose to enable or disable it. Just turn it on when you want it on or turn it off when you want it off.
That's all there is to it! What are some other tips or tricks you want to see from us? Let us know and subscribe so you don't miss out on them.