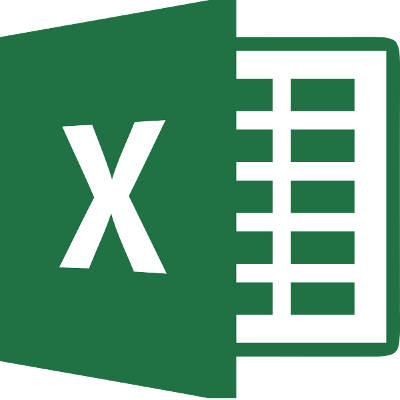 When it comes to making a spreadsheet, Microsoft Excel is the go-to program for many users. However, many of these users spend much more time creating and formatting these spreadsheets than they have to. For today's tip, we'll outline some experience-improving shortcuts that can improve how you use Excel.
Auto Sum Shortcut
You can use Excel as a quick-adding calculator. This can be made even easier with a quick shortcut. Once you've highlighted all the cells you're trying to total up, pressing Alt and = will give you the final result.
Multiple Cells with the Same Text
We've all been there–arduously pasting the same text into cell after cell. Fortunately, there's a shortcut that will let you do the same thing. Again, after highlighting all the cells that need the same text, you simply type the desired input, but press Ctrl and Enter rather than just hitting the Enter button on its own.
Speedy Data Sorting
Sometimes, we need to order the data in a spreadsheet by a particular variable. The Microsoft Auto Filter is a handy way to do so. Once your data is in the spreadsheet, you can select the columns you want to Auto Filter by clicking the top rows. Once that's attended to, click Data. You will then see the option for Filter and then Auto Filter. This adds drop-down option menus to the top rows of each column, allowing you to sort them based on that column's data, alphabetizing or grouping the data by its value.
What are your favorite Excel shortcuts? Let us know in the comments, and be sure to come back to the NuTech Services blog for more handy tips and trick!