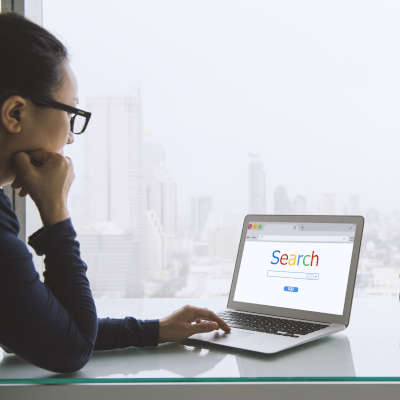 There are a lot of Android apps that are good for productivity, but Google Keep offers a particularly significant advantage. Today we'll take a brief look at Google Keep and tell you about some features that will help you use it proficiently.
Labels
Instead of categorizing your notes into folders and notebooks, Keep is organized by labels. You can create labels to find everything you have stored on a particular topic. Fortunately, it's also easy to use, so in this tip I'll show you how to use Google Keep to track all the important information you need to process and store.
Adding a new label to a note is as easy as selecting the Labels option in the lower right menu on the editing screen. You can also add a label by holding down the note from the main list and tapping the label icon or by including a hashtag at the start of your note. This allows you to check your note for the label you have added by tapping on the hamburger menu and selecting which labels you want to go through.
Reminders
Setting up reminders for various tasks and appointments is a very simple utility that Google Keep allows you to perform, assisting you in managing all your usual tasks.
Let's say you need to go to the bank or run some other errand during your lunch break, which starts at 12:30. Keep allows you to set a reminder for 12:27. Additionally, if you need to perform a task as soon as you get to work, you will be alerted as soon as you are on the premises.
The setting is simple enough and is available by pressing the icon that looks like a finger with a string tied to it. Keep also allows you to check your alarm settings by accessing the hamburger menu and selecting Reminders.
Checklists
Of course, many things you want to remember can involve several steps, but in these cases Keep's checklist feature makes task generation much simpler.
You can quickly and easily create checklists and simple lists by tapping the Plus icon in the action bar. You can create a quick, simple checklist or use ones you've already made, with the capability to close and reopen line items by checking them off and unchecking them as needed..
Collaboration
Notes created in Keep can be shared with other people so that everyone can contribute, whether you're developing a business strategy or keeping track of topics discussed during a meeting. After accessing the note to be shared, tap the lower-right menu icon and select Collaborator. You can then send the note to one of your Gmail contacts to invite them to edit and utilize your note. Any changes they make will be reflected whenever you access the tool.
Google Keep is a great tool for anyone looking to be more organized. Have you used Google Keep? What did you think of it? Leave us your thoughts in the comments section below.