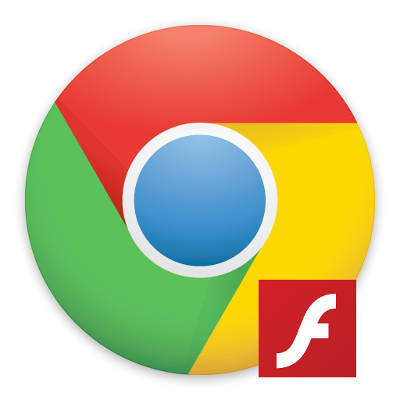 Flash is going the way of the dodo, with support from Adobe expected to end in 2020. Many popular browsers like Google Chrome have started to do away with Flash by default. However, there are still websites and online tools that use it. Here's how you can enable it when you need to.
Keep in mind, Flash is being phased out due to compatibility and security issues, so under most circumstances it's best to have it disabled unless you really need it.
The first step is to check the current Flash settings for your Chrome browser. To do so, navigate to a new browser tab and type chrome://flags into the search bar. You want to make sure that a pair of settings are set to Allow instead of Default. These settings are Prefer HTML over Flash and Run all Flash content when Flash setting is set to "allow."
Next, open another Chrome tab and type chrome://components into the search bar. Look for the Adobe Flash Player selection and click the Check for Update button. Once you've done so, open Chrome's Settings. Scroll down to the bottom of this page and select Show Advanced Settings. Scroll down further and you'll see options for Content Settings in the Privacy tab.
In the box that pops up, scroll down until you see the option for Flash. Be sure that the Ask first before allowing sites to run Flash (recommended) is selected. If you'd rather just block Flash on your browser completely, make sure that the Block sites using Flash box is checked. You should never allow sites using Flash to run automatically, as it could be a security issue.
But what if you want to allow specific sites to allow Flash without being blocked? You can create exceptions to this by clicking on Manage exceptions, which is found under Content Settings – Flash. You then enter the URL and select Allow under the Behavior column. A shortcut to this can be found by clicking in the left-most section of your address bar, and under Flash, selecting Always allow on this site.
For more great tips and tricks, be sure to subscribe to NuTech Services's blog.