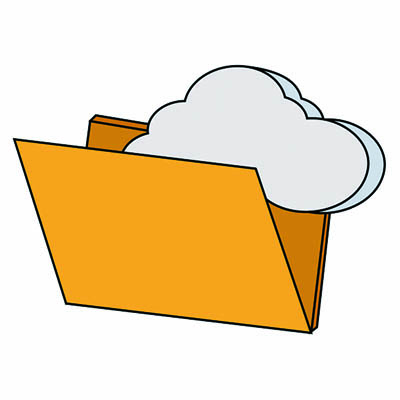 Businesses have a lot to gain by personal file storage and sharing, but then again, so does the individual user. After all, even the most ambitious business owner has a personal life and people to share information with. How can you share files with people without leaving them vulnerable to data theft and worse? Here are some options that you can use for your personal file sharing solution.
While there are a lot of products on the market for this purpose, some of the best are those that can also be utilized for business purposes. Most of these file sharing services take advantage of the cloud so they can be used more readily for collaboration or sharing. Here are some of the most popular storage systems at a consumer level.
Google Drive
Google Drive is an extremely helpful tool that can be used by both businesses and personal users alike. It makes it very easy to share files and collaborate in a cloud-based interface. You can share documents, spreadsheets, images, videos, and just about any other file you want to share with other people. You can control permissions for these files as well, controlling who can do what with it. This includes sharing and editing, among other things.
As far as pricing goes, the average user with a Google account can take advantage of Google Drive free of charge, with the option for increasing storage space for a modest fee.
Microsoft OneDrive
Just like Google Drive, Microsoft's flagship cloud storage system OneDrive is a great solution that integrates Microsoft office applications with their OneDrive cloud storage. The neat thing about Microsoft OneDrive is that it can sync with your Microsoft Office to always update files that you might have stored locally on the device you're accessing it from. Just like Drive, OneDrive can be an excellent tool for both a business and individual user, with many different plans available for both power users and casual users alike.
Ultimately, the choice is yours on how to proceed with a cloud service for your personal needs. Let us know which one you decide on in the comments below.