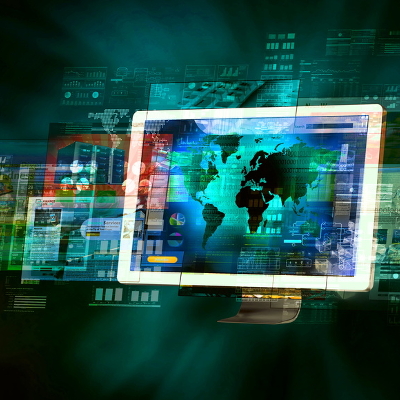 Have you ever accidentally closed a tab before you were done with it? It's a classic case of clicking just a little too close to the X. We'll walk you through how you can open up Google Chrome tabs, not just on your ordinary desktop web browser, but your Android device as well. It's a lot easier than searching for the same web pages as before!
For the Chrome web browser, it's as simple as right-clicking in the space that you would ordinarily click if you were to open a brand new tab. You will then click on Reopen Closed Tab. You can also use the keyboard shortcut for Ctrl+Shift+T.
But what if you want to access any recently closed tabs on your Android device? There's a very simple way to do this, as well. You can start by opening up the Google Chrome app. Next, tap the three-dot menu in the top right corner of your screen. A couple selections down on the menu, you'll see the option for Recent tabs. From this screen, you'll be able to see all of the recent tabs that you have closed out of.
The cool thing about this screen is that you can even see the tabs of your other devices that are synced with your mobile device. To restore a closed tab, all you have to do is tap the title of the page you want reopened.
As for other browsers like Mozilla Firefox, you'll see the option to restore your last browsing session the next time you open the web browser. All you have to do is click the Restore Previous Session. Right-clicking on the tab in Microsoft Edge will also present a similar function compared to Google Chrome.
For more great tips and tricks, visit NuTech Services's blog today.