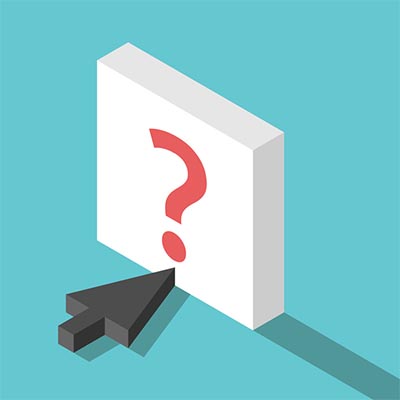 Have you ever thought about why we use certain techniques to get the most out of our technology? Believe it or not, there is often a rhyme and a reason for why certain tactics are most useful for business technology solutions. We'll try to get to the bottom of some of the strangest questions you might have about how to use your business technology.
What Does Restarting the Computer Do?
You might think of restarting the computer as something that cuts down on productivity, but this is far from the truth. While it stops you from working in the interim, it's beneficial in the long run to routinely restart your computer for periodic updates and general upkeep. Have you ever tried to run a machine all the time without giving it a break every now and then? When you do this, it's more likely that the device will be run into the ground. Your devices will run much better if you restart them every now and then to ensure that they aren't being overworked.
What Use Is There for Your Task Manager?
You can imagine the look on someone's face when their computer freezes up and it can't run properly. Well, once upon a time, someone had the brilliant idea to include a task manager in a computer' operating system to ensure that you can identify the problematic application (if there is one) and end its tasks without having to restart the computer. Overall, it's a way to see how your computer's resources are being allocated, as well as how to end troublesome tasks without restarting the computer.
Why Must Passwords Be Changed?
While some might argue that passwords should only be reset when they are discovered, this in-turn highlights why passwords should be reset frequently. Sometimes passwords will be stolen without the user knowing about it until they are being used against them, but other times, they will be stolen and sold on the black market to the highest bidder. It's up to the user to make sure any passwords potentially stolen are changed before they can be used against your organization. The best way to protect against this from happening is to assume they will be stolen and change them periodically.
How Do Drivers Affect Your Work?
Drivers can be considered pieces of software that make your device compatible with a variety of external devices. You might have noticed that drivers must be installed on your device in order to use that USB mouse or wireless keyboard. These drivers must be kept up to date so that compatibility with devices doesn't interfere with your work, and that security vulnerabilities are not presented to nefarious folks who want access to your systems and data.
Do you have any tips that you'd like to share with us? Let us know in the comments, and be sure to subscribe to our blog.