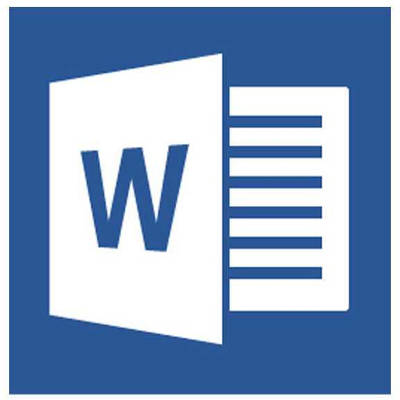 Microsoft Office's Word is undoubtedly one of the most popular word processing software in the world, perhaps even the most popular. Still, there are many people who use Word on a regular basis without putting the majority of its features to use. Here's three more Word capabilities that you'll find very handy.
Change the Case of your Text
HAVE YOU EVER ACCIDENTALLY WRITTEN SOMETHING ENTIRELY IN CAPS? It happens to everyone. However, many people don't realize that you don't have to delete everything and rewrite it. Microsoft Word has a handy feature that allows users to change the case of your text. You can choose from: Sentence case. Lowercase. UPPERCASE. Capitalize Each Word. and tOGGLE cASE.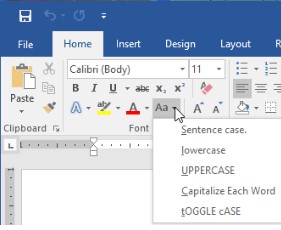 Auto-Update Date & Time
Even though the majority of business correspondences are done digitally, there are still some times when you need to write a good ol' fashioned direct mail letter. For example, many businesses like to send a welcome message/onboarding letter to new clients. These letters will probably be uniform, with some personalization for each client. Word offers some assistance in making sure the information is updated in the letter. One very handy one when working with templates is the auto-update Date & Time feature.
Under the Insert tab, click the Date & Time button and a pop-up window will appear. Click the date format you want and then be sure to click the "update automatically" box in the bottom right corner. Now the date will automatically be updated every time you open (or print) the document.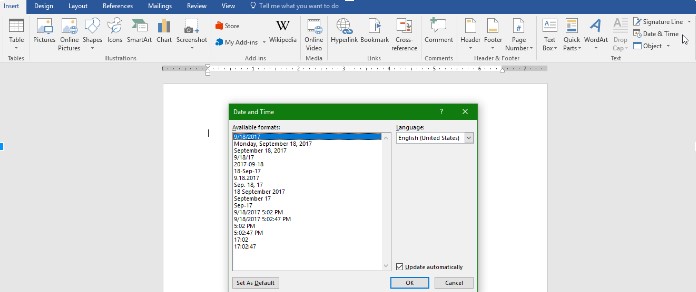 Get Rid of Unwanted Formatting
Most people who use Microsoft Word on a regular basis have had to deal with accidentally pasting text that held the formatting of the document you copied it from. This contagious font will even take over the rest of the document, following the formatting of what was pasted rather than your desired format.
Word has a command that you can use to Clear All Formatting. It can be found in the menu and its icon looks like the letter 'A' with a pink eraser. You can also use the keyboard shortcut: Ctrl+Space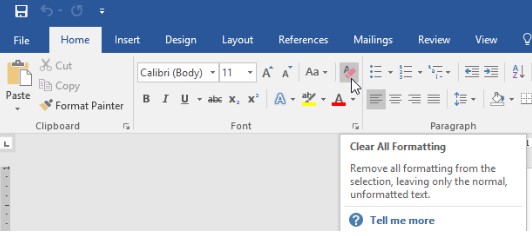 For more great information about the software you use every day, visit our blog regularly.