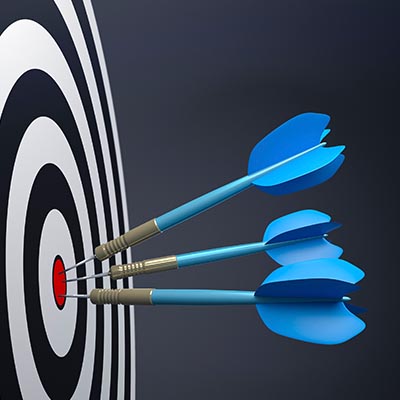 Businesses are increasingly adopting more advanced technologies to benefit their operations. We've seen a few of these technologies really come into the public eye this year. That's why we wanted to take some time and review these tools and time-saving solutions with you: to tell you about ways that your business procedures can improve through their implementation.
Blockchain
Perhaps most famously associated with cryptocurrencies, there are various applications in business that blockchain can be of use in. Really, blockchain is of great use in any situation where a record of changes needs to be kept, as the blockchain creates a record of these changes each time a new block is added to the chain – hence the name.
Originally utilized primarily by the financial industries, the utility of the blockchain has expanded to be of considerable use to far more verticals, with no signs of slowing.
AI and Machine Learning
In the past few years, we've gone from fearing artificially intelligent machines like HAL 9000 to carrying around a relatively rudimentary version of the sentient computer in our pockets. While our current machines and devices are (thank goodness) far less capable than HAL, they are plenty capable of assisting business processes – largely thanks to machine learning.
Via AI, directed by machine learning, your solutions can carry out predetermined processes and make informed decisions based on the input they receive. As a result, your business can take care of some if its tasks automatically, leaving your team free to focus on other responsibilities.
AR and VR
While augmented reality and virtual reality have been largely associated with entertainment purposes, the business world has started to embrace them for numerous purposes, both in terms of their internal processes and their marketing efforts. Furthermore, with today's youth being exposed to these kinds of interfaces, they will be more familiar with them when they reach working age (and will be able to use them more productively as a result).
Has your business begun to implement any of these technologies in its workflows – even the most basic varieties? NuTech Services can help you do more. Reach out to us at 810.230.9455 to learn more!