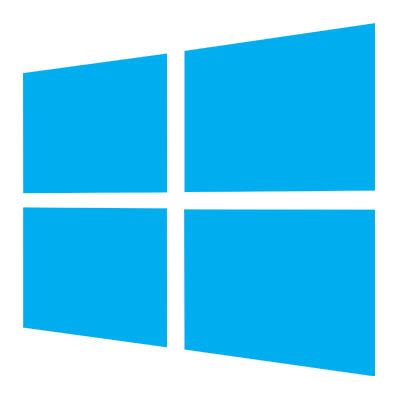 There are one of two reactions every person gets when they get a save-the-date card in the mail. They either are excited for an event or they realize that the event is going to cost them money. For today's blog, we give you our version of save the date as some of the most widely used Microsoft products in recent memory are coming up on their end of support date, and for some businesses, this save-the-date might be bad news.
We know that unsupported software can be a complete nightmare. This is especially true if the unsupported software is a critical component of your company's computing infrastructure. Microsoft has announced that they will be officially ending support for two major operating systems, Windows Server 2008 R2 and Windows 7, on January 14, 2020. Both pieces of software are currently in their extended support periods, meaning that people can pay Microsoft to support the software, but after January 2020, neither piece of software will have any type of support available.
Windows 7
In 2016, all Windows 7 users were given the option to upgrade away from the OS to Microsoft's newest OS, Windows 10. Users that didn't take advantage of that offer have since had to pay for it, but if you haven't upgraded away from Windows 7 by now, you are probably paying for support or not receiving any, both of which are not advantageous. By upgrading today, you will get ahead of what could be a major problem down the road. Waiting until the last minute to implement new versions of the OS is not recommended, since upgrading sometimes comes with hidden problems and legacy software issues that could put your whole organization at risk.
Windows Server 2008 R2
In what will be a larger problem for businesses, support for the already extended Windows Server 2008 R2 is definitely going away. For the last four years, Microsoft has insisted that anyone using Windows server 2008 R2 needs to upgrade, but since it kept offering extended support, businesses kept on using it. Well, Microsoft has announced the end is near for the decade-old server OS.
Newer versions of Windows Server have a lot of new options, especially in the arena of virtual environments. So while it is possible to swap out Server 2008 R2 for another Windows Server OS, the best course of action will be to scrap the old server altogether and upgrade to new infrastructure. Since there are substantial costs that go along with changing servers, companies still using the old software will want to do their best to start upgrading immediately.
At NuTech Services, we can help any-sized business get upgraded, while finding you innovative options to reduce the capital costs of doing so. To find out more, contact us at 810.230.9455.