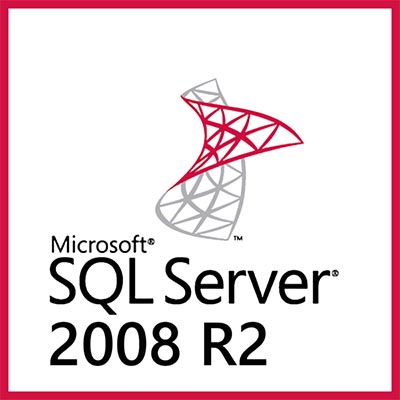 It is little wonder that, with millions of businesses relying on their secure servers for a variety of computing needs, that Microsoft reigns supreme in profitability. In order to maintain this status, Microsoft must make sure that their software is properly cared for and supported – or retired if these titles are no longer practical to maintain. SQL Server 2008 and SQL Server 2008 R2 are soon due for the chopping block, with an official retirement date of July 9, 2019.
If your business is still leveraging these titles, the clock is ticking. In order to avoid the considerable difficulties that losing support brings, you need to update your solutions very soon.
What Does SQL Server 2008 Do?
Microsoft SQL Server 2008 functions as a relational database management system (RDBMS), which means it is used to securely manage how a business' data is stored, retrieved, and accessed. Not just a little data, either… a lot of data.
This only makes sense – why would you need a database in the first place, after all? Simple – to store a lot of data that you have (or expect to have), which also means you need a means of managing this data that is capable of integrating with the applications you use. An RDBMS can provide that means.
As SQL Server 2008 has been Microsoft's database management software solution, and with Microsoft's solutions supporting most of the world's enterprise servers, this retirement has the potential to affect a lot of businesses. If yours has been utilizing either version of SQL Server 2008, you need to upgrade soon, or your business may be put in a tight spot.
The Progression of this EOL
As July 9 approaches, these versions of SQL Server 2008 draw closer to losing support. While mainstream support was actually ended in July of 2014, these solutions will finally be fully put to rest precisely five years later. Once this happens, any organization that did not upgrade would be vulnerable effectively immediately, at risk of security breaches and data loss. Furthermore, a business that experiences these issues then has to cope with the damage to its reputation, an after-effect that often leads the business' failure.
What You Can Do
You have to work fast to upgrade your database management system. NuTech Services can help. We can introduce you to solutions that are far superior to the ones available in 2008, with improved integrations and intelligent systems. Sure, you could host a new RDBMS locally, but you could also leverage cloud-based database management, potentially bringing even greater speeds to your business.
Regardless of what you choose to replace it with, you need to ensure that your SQL Server is migrated by July 8, 2019. This is the only way to be sure that one of your business' most crucial assets is protected by the adequate level of data protection and security. Again, we can help you equip your business for success. All you have to do is call us at 810.230.9455.