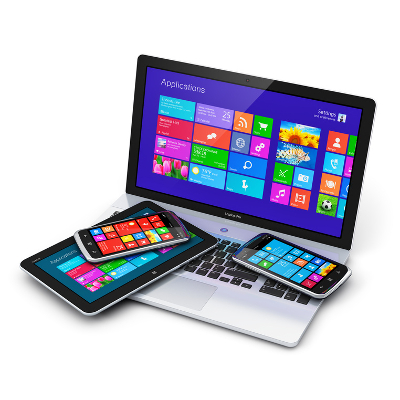 Microsoft has been looking to cover more ground in the business environment by offering a new Technology as a Service (TaaS) offering, which will allow small businesses to purchase Surface products, accessories, and support for their devices, all with a monthly payment plan. Also, when it comes time to upgrade, customers can easily make the switch, as per their lease agreement.
Microsoft's TaaS agreement allows businesses to pay for their devices over 12, 24, or 36 months. As expected, prices will vary depending on the length of the payment plan, and the devices purchased. One of the most affordable offerings is a basic-model Surface 3 paid for over 30 months, while a more expensive payment plan would be for a Surface Book over 18 months.
A membership in this program has several perks, including support when you need it, either by phone or in-store, one-on-one personal training, and in-store discounts on hardware and software solutions.
Of course, with all great things, there's always a catch. First off, this is a business-exclusive offering. In the General Terms section of the TaaS Program Benefits Summary, it's stated that the service is for "Business Customers Only; No purchase for resale." In other words, this service is for end-users only, and that it has the right to cancel orders if it suspects resale activity. It also must be mentioned that this service is limited to official Microsoft products only.
While this service might seem tempting, we want to remind you that you don't necessarily have to turn to Microsoft, or other hardware or software giants, for this type of service. NuTech Services wants to help your business find the right devices for your specific needs. We want your business to have the technology it deserves, without the headaches and frustrations of lease terms, purchase options, and cancellation fees.
Working with NuTech Services provides a fruitful relationship with a local business, rather than leasing your equipment through a third-party juggernaut like Microsoft – the software company is using LiftForward, a marketplace loan platform, to finance its Surface Membership service. We'll handle all of the details for you, so that you can stay focused on what matters most – running your business.
Ultimately, NuTech Services can offer your business both the latest and greatest in computing solutions, and a professional relationship that allows your business to get the most out of its technology. To learn more about what we can offer your business, reach out to us at 810.230.9455.