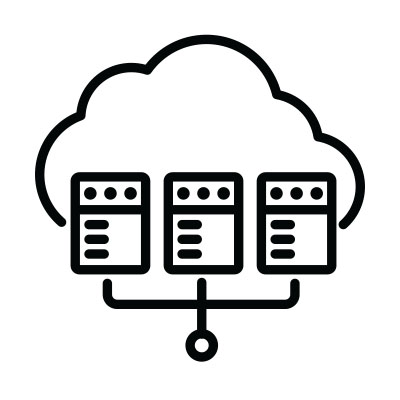 Businesses today rely on a lot of data, and of course, this data typically isn't stored all in one place, or even in the same format. Normally, this would make trying to manage this data far more complicated, but modern organizations have a way to simplify their data management: data virtualization.
What is Data Virtualization?
It isn't uncommon for today's businesses to have multiple database management systems, and unfortunately, the different types don't always play nicely with one another. As the amount of data that businesses leverage swells, it has become more important than ever for businesses to be able to consolidate all of this data into an easily accessible tool, without creating a new copy or moving it from its original source – a process similar to data federation, but one that allows access to different data types.
This process makes it far simpler for data to be put to use, allowing the various solutions that are used throughout the course of business to interact with this data.
The Primary Benefits of Data Virtualization
There are quite a few benefits to using data virtualization in your business, but for our purposes here, the fact that all of your data–stored in a variety of different locations–is interconnected and accessible from a single point is the highlight. Just consider how much more could be accomplished if you and your team could access all of the different data types you may need from one place.
As a result, data virtualization is exceptionally useful for processes involving analytics and Big Data, as both incorporate data that comes from a diverse variety of sources.
Of course, we would be amiss if we didn't mention some of the other benefits that data virtualization has to offer. Productivity can be boosted through the integration of different data units and structures, management becomes simpler, and it is usually a more affordable option than the alternative of copying and converting all of your data into compatible formats.
Interested in Learning More about Data Virtualization?
Reach out to the pros at NuTech Services. Even if data virtualization doesn't apply to your specific needs, we can come up with the right solution for you! Give us a call at 810.230.9455 to learn more.