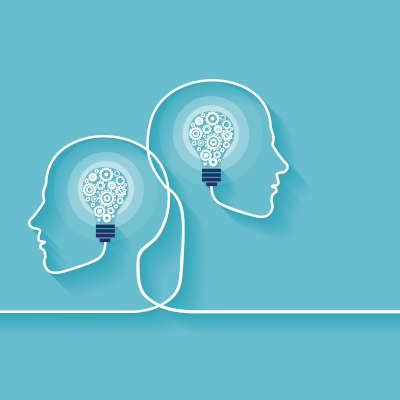 Businesses of all sizes have been able to successfully overcome operational challenges by rethinking and adapting the technology they utilize. Let's consider a huge example and look at what The Lego Group (as in the building blocks) has done to address some of their technological challenges with improved solutions—as well as how your business can do the same.
The Lego Group's Situation
Sharing their story at the AWS re:Invent virtual conference, The Lego Group revealed that their online presence and its Direct Shopper Technology team was encountering issues… particularly when their traffic was spiking during sales events and product launches, reaching levels 9.5 times what was typical and with a 200-fold increase in transactions. Back in 2017, the release of the largest building set to date (the Star Wars™ Ultimate Collector Series Millennium Falcon™ set, with 7541 pieces) and the resulting traffic on launch day effectively shut down the back-end of their website and overwhelmed the sales tax functionality that called back to their on-premise infrastructure.
This made it so that visitors would only see the website's maintenance page.
This event proved to the company that some changes had to be made, as their growth simply couldn't be supported through their on-premise solutions and the limited scalability they could offer. Furthermore, making these changes could allow the company to focus more on their customers' experience on the website, rather than focusing on basic upkeep, while also giving them the resources to adapt to such demand spikes and capitalize on innovation.
Lego's Growth Trajectory
Lego began their transition to cloud services in 2018 with the migration of their sales tax calculator and three additional processing services. Ten months later, the company had a serverless platform that was capable of everything its on-premise infrastructure could do, and soon after, the cloud had overtaken their on-premise capabilities with new records being established each month.
As of July of 2019, The Lego Group has been able to triple the number of engineers under their employ through remote operations and adopt 36 more serverless services, utilizing automation and monitoring to ensure that issues could be identified and addressed promptly. This approach has also allowed Lego to shift their attention from maintenance to developing new features that will help to further improve their service and the customer experience that results from it.
What Does this Have to Do With You?
While admittedly scaled up considerably, Lego's transition to the cloud serves as an effective case study for any business that is experiencing IT challenges, as it demonstrates how much a company can grow and innovate by simply taking advantage of the technology that is available.
The best part is that this is the case for businesses of effectively any size—from a consumer retail and manufacturing giant such as The Lego Group to the small mom-and-pop shops who sell the construction sets that Lego produces. Of course, these capabilities also expand outside of the retail industry, with the potential to benefit a company that operates in effectively any vertical where its operations are concerned.
NuTech Services is here to help you put the technology that can benefit your business into place, ensuring that any operational issues are addressed and that all opportunities are embraced. To find out more about the solutions we use to accomplish this, make sure you reach out to us by calling 810.230.9455.