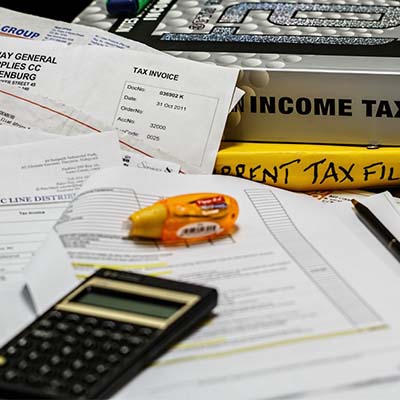 The IRS has issued a warning to tax professionals to step up their cyber security to prevent sensitive taxpayer information from being stolen. CPA firms, large and small, are being targeted by hackers and identity thieves, especially during the high traffic tax season.
CPAs collect and store a treasure trove of sensitive information that is deemed valuable to cybercriminals. This includes client contact information, credit card information, and social security numbers. Plus, the bad guys know that even though smaller, local tax professionals might not have as many clients as a nationwide firm, but the chances that their data is easier to get to makes them a viable target.
How easy could it be for someone to steal all of your clients' sensitive information? Depending on the security you have in place, it could be shockingly simple. All it takes is parking near a CPA firm and finding an exploit to get connected to their Wi-Fi. If proper measures aren't in place, that is enough to give the criminal carte blanche access to any data that isn't properly protected. Then they can simply drive up to the next tax professional in town and attempt it again.
If the hacker wants to save on gas, they could also target hundreds of thousands of tax professionals at once with a single mass email. The email could look like a legitimate message from a client or organization, but contain an attachment that installs malware and instantly gives the hacker access to what they want.
The time to protect yourself (and your clients) is now. The IRS is urging tax professionals to encrypt all sensitive data and ensure that their network is equipped with the proper measures to protect data. Educating employees on how to not get baited into fake phishing emails is also critical. NuTech Services can audit your network and help you protect the identities of your clients. Don't wait. Give us a call today at 810.230.9455 to get started.