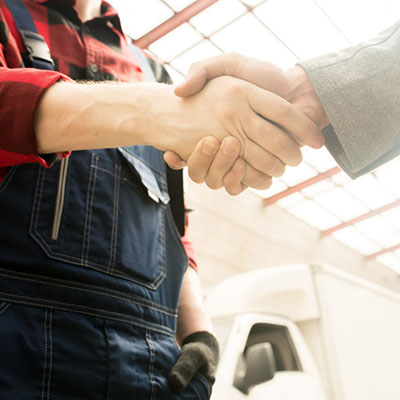 All businesses need consultation from time to time. After all, nobody can be an expert in everything. These professional services, including those provided by lawyers, financial consultants, accountants, advertisers, and marketing specialists are all important to the success of any organization, but just like any other business, these companies have IT needs.
Today, we'll be discussing some of the best IT solutions for professional services.
Software as a Service
The cloud has brought about a revolution in the way professional service firms think about and manage their software applications. Software as a Service, or SaaS for short, is the delivery of software through the cloud for a monthly fee. SaaS is usually billed per user, and it includes solutions such as Office 365 and G Suite. Software developers have created solutions that can be deployed through the cloud, providing many industries with cloud-based software that is built specifically for their needs.
Mobile Solutions
Mobility can open up a lot of doors for any business. For a professional services firm, there is more to consider, though. Many of these professional service providers need to consider federal, state, and industry requirements that demand additional layers of security for sending and receiving data. Therefore, the benefit of adding mobility to an infrastructure needs to be approached with considerable caution, as data security must be prioritized.
One of the best solutions to this dilemma is a virtual private network, or VPN. A VPN provides a layer of encryption around your communications between mobile devices and the central network infrastructure for your organization. This added security protects data while it's in transit. It's also a great solution for a business that wants to limit its use of paper records in favor of a more digital solution.
Document Management
Having access to information gives professionals the ability to stay connected to clients and other resources as needed, whether they are in the office or not. A document management system is the ideal way to digitally store and access files in a database; and trust us when we say it is much easier to find a document in a database compared to digging it out of a filing cabinet.
Professional technicians can scan an organization's paper files through the use of a special software to deposit them inside a database in the form of PDF files. This database and a Relational database management system give an end user the ability to search the DMS for keywords found in the documents. All of this is accessible to users through an Internet connection, making it both accessible and convenient.
Through combining DMS with a VPN and SaaS offerings, professional services companies can achieve unprecedented security and data access. To learn more about how your organization can take advantage of these tools, reach out to us at 810.230.9455.