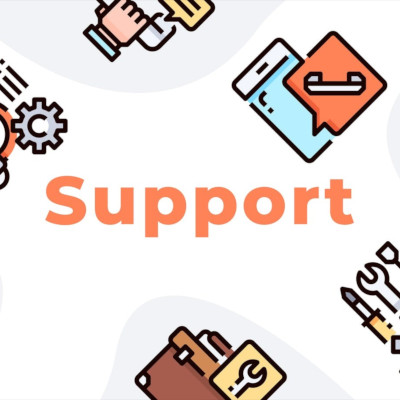 Downtime is a killer for any business. When a business is forced into confronting its technology support deficits, it usually means that they've been dealing with too much broken technology and downtime, and the costs associated with it. One way your business can avoid losing huge chunks of time to broken technology is to add a professional help desk to support your IT administrator.
For many smaller businesses the IT administrator's position is not one held by a certified IT professional. It is held by whomever is most knowledgeable about computers; or, even worse, the person who most uses a particular machine. This can lead to complete catastrophe.
A help desk, either as a standalone service, or as a part of a larger managed services platform, can provide the kind of comprehensive IT support every organization is looking for. It doesn't just battle broken technology, either. It also reduces downtime that comes from human error, whether it be from IT related issues or situational incompetence. If your staff can't do their jobs efficiently because they encounter technology-induced roadblocks, having IT experts available around-the-clock to look into and fix most of the problems your staff could have is a huge benefit.
Additionally, if you do have a dedicated IT administrator or outsource your IT management to a firm that doesn't offer help desk, having remote technicians at the ready can help an IT department that is stretched thin. Augmenting your IT staff by instituting a help desk can keep their attention on the projects that will help the organization move forward more successfully.
If your business finds itself falling short in terms of help desk support, look no further. NuTech Services can help your business get the support it needs to maintain operational efficiency. To learn more, reach out to us at 810.230.9455.