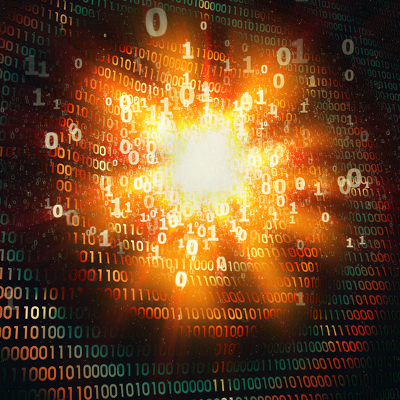 Wouldn't it be great if you could take advantage of a built-in security feature that could lock down your Google services in the event of a potential data breach? Thanks to attacks on high-profile users, Google is now offering this service to those who are at considerable risk of having their accounts hacked. This type of advanced service, called the Advanced Protection Program, is only available to a select few, but it promises to assist in the challenge of protecting sensitive information.
Specifically, the Advanced Protection Program will be designed to help those who are most likely to experience troublesome hacking attacks, including those who work as election and campaign officials, those who are victims of domestic violence, and others who find themselves to be at risk. The service is marketed as greater security, while trading off some of the convenience that might be found with the base-level Google services.
Among the affected Google services are Gmail, Google Drive, and YouTube. Once someone has been onboarded into the Advanced Protection Program, their accounts will automatically be updated with all of the latest and greatest security solutions available for Google's services. The implementation of this service is in light of the various high-profile hacking attacks associated with various officials during the 2016 United States presidential election. Google was forced to endure plenty of backlash in the aftermath of the John Podesta controversy in which his Gmail account was hacked via a phishing attempt. This new initiative by Google is an attempt to ensure that they don't have to deal with this backlash again.
The tactic used by Google's Advanced Protection Program is a security key. While a USB key is generally considered a better two-factor authentication practice, Google is also equipping users with a Bluetooth key verification process that can be used on both a smartphone or a laptop.
At the moment, Google's Advanced Protection Program blocks access to information on your Google account by any third-party source–that is, any program that's not developed by Google itself. Furthermore, it implements a slower account recovery process that's more difficult for a hacker to replicate. While it takes away from some of the ease of recovery that Google users know and love, it makes for a more secure experience overall.
Would you take advantage of this new service from Google if need be? Let us know in the comments section below.