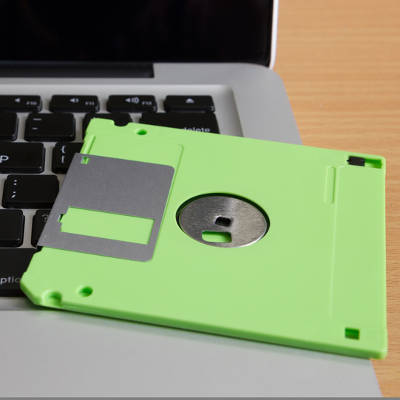 Business has become such a competitive endeavor that those who deprive themselves of the latest and greatest technology solutions could be at a serious disadvantage–namely in terms of productivity and security. A new study shows that there is a direct relationship between businesses that run older versions of operating systems and web browsers, and businesses that fall victim to data breaches.
BitSight found that out of 35,000 companies from over 20 different industries, over 2,000 of them were running on operating systems that are out of date. Furthermore, 8,500 of these companies also ran out-of-date Internet browsers. This particular study focused on organizations using Apple and Microsoft operating systems, as well as the Internet browsers Internet Explorer, Firefox, Safari, and Google Chrome.
It's clear that organizations that rely on outdated operating systems are three times more likely to suffer from a data breach. Likewise, organizations that use outdated web browsers are twice as likely to suffer from data breaches. While these numbers don't necessarily show that this outdated software were directly responsible for data breaches, it's still an important factor that cannot be ignored.
Granted, this shouldn't be a surprise for any security-minded business professional. It's been noted for a long time that software, while invaluable, can create any number of issues for organizations. Chief among these is outdated software. As more businesses remain in operation for extended periods of time, they continue to use unsupported software rather than upgrade to more recent versions. Examples of these business software include Windows XP and Windows Vista. What can you do to keep your own business from falling victim to these unfortunate side-effects of using outdated software?
The solution is simple–update your software. This is easier said than done, especially when time and resources are two pertinent issues. The easiest way to get a feel for how your business stands on this issue is to get a network audit from a trusted technology service provider. This will provide an unbiased analysis of how you can shore up weaknesses in your network infrastructure–including outdated software applications. The importance of such an audit cannot be underestimated, especially considering the amount of high-profile threats that like the WannaCry ransomware.
How does your business rate regarding network security? To get an understanding of this important aspect of running your organization, reach out to us at 810.230.9455.