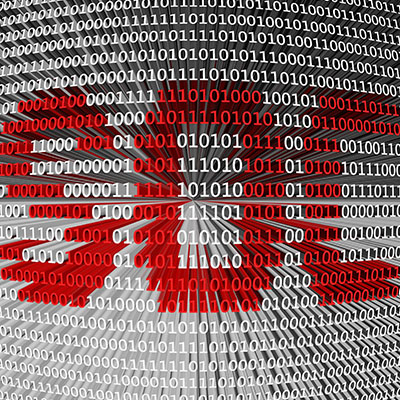 Cybersecurity is incredibly important for any organization that requires IT to remain operational (basically all of them), so it's time to start thinking about your own strategies and how you can keep threats out of your network. One viable solution your business can implement is a Security Operations Center (SOC). What is a SOC, and how can you use it to keep threats off your network?
Defining SOC
Your business' Security Operations Center is very similar to a Network Operations Center (NOC), but the entire premise is to keep watch over your computing networks and devices with the intention of eliminating threats. It might seem simple on the surface, but considering how complex most networks and business infrastructures can be, it should come as no surprise that it's more complicated than it seems.
Today's business infrastructures are always on, meaning that a SOC needs staff to keep up with the 24/7/365 demands that many have for their security and monitoring services. The SOC will work with your NOC and other IT resources to manage your cybersecurity strategy. It's a best practice for your business' IT to align with how you want your business to function, and it becomes critical that you maximize uptime and keep threats away from your network. Even a single vulnerability could put your organization at risk under the right circumstances. Your SOC will offer tools that can identify and address these weak points in your infrastructure in an effort to stay ahead of threats.
How the SOC Operates
We mentioned this before, but the SOC works just like a NOC in that its primary goal is to provide comprehensive monitoring and notification in the event of a security breach. If something happens, the SOC will log the issue and address it accordingly. The IT administrator will also be notified of the issue to keep them on top of things. Let's examine some of the services provided by the SOC:
Complete assessment: Threats are found in the discovery process, and the SOC will examine hardware, applications, and other tools on your network to make sure they are all monitored around the clock.
Continuous monitoring: The SOC will monitor software and traffic trends, but also user and system behaviors.
Thorough logging: With such a large computing infrastructure, it's hard to keep tabs on everything. Logs can help to ensure that the appropriate steps are taken whenever an issue arises. Plus, it provides exceptional oversight and security that is helpful, especially in regard to compliance and regulations.
Comprehensive incident response and investigation: SOC technicians are able to respond quickly and efficiently to any incident, meaning they can get to the root of the issue and address it in a timely manner.
NuTech Services can serve as your company's SOC. To learn more, reach out to us at 810.230.9455.