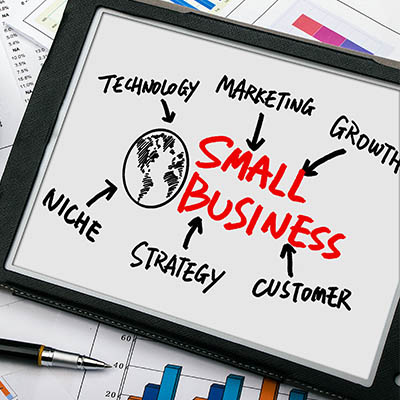 Today, large companies typically use their data to help them make more educated business decisions. This strategy can actually benefit smaller businesses as well. However, they often don't think they have enough data to facilitate analytics or BI (Business Intelligence) platform. Let's take a look at how small businesses can use their big data.
To Identify Trends
The number one thing you need to know about data analysis is that the data you use needs to be structured in a way to allow you to get the most accurate information possible. This isn't always easy. In order to put your business in the right position you can't just rely on decision makers to go with their gut reaction, you need a definitive plan fueled by empirical data so that you avoid huge costs to solve small problems. The simplest way to do this is to identify trends inside and outside of your business. You can do this through a dedicated business analytics platform, using your organizational data to help you make sound business decisions.
Improving Operational Effectiveness
Another part of the business that can be improved through the use of analysis is operations. Traditionally, the more efficient your business is, the more effective it is. This doesn't change because you have data; but, with the data you can get a better perspective about how your business works, how your customers interact with your company, and a lot more. The better you understand the separate parts of your business the more you can confront its pain points and build effectiveness.
Shifting Your Revenue Generation Strategies
Since you are in business to make money, it stands to reason that using any resources to help you do that is beneficial for the company. Combing through your operations and marketing data can provide opportunities that you didn't know were there. It can make all the difference for the small business that needs to transition quickly in order to sustain operations.
It's been said that data is the new oil. That may or may not be true, but for the small business, drilling into your data to see the best way forward is a solid practice that will become commonplace before long. To get out in front of it, call the IT professionals at NuTech Services at 810.230.9455 and we will help you get started using your data to benefit your business today.