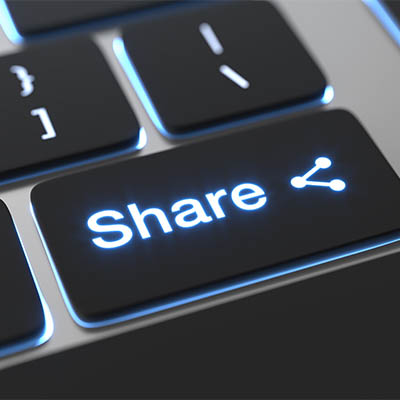 It is certainly important that you update your software and hardware with the latest patches and updates, but it is also important to keep in mind that while these patches and updates resolve certain issues, these updates can also create problems of their own. An upcoming update to Google Workspace is the perfect example of this.
What's Going to Happen with Google Drive?
Professionals who use Google Workspace for collaboration should be familiar with the link-sharing feature that Drive provides. Basically, it lets you share documents you are working on via a link. These documents can have varying permissions depending on who you are sharing them with, giving you quite a bit of flexibility when it comes to collaborating with others. You just copy the link, share it, and get to work.
The previously mentioned update, however, complicates things a bit. For links generated before the updates, you might run into some complications.
Some Links Will Break
The long and short of it is that once these updates are applied, a resource key will be added to the URLs created when sharing a link. This will cause there to be an influx of new access requests for businesses to manage.
According to Google's official support page, admins can choose how to apply this update until July 23. After July 26, end-users will start to receive notifications informing them that any files managed will be impacted by this new change. If admins allow it, users can choose how these updates apply to their files until September 13.
Need Help?
If you're unsure of how this change will impact your business, let NuTech Services help you navigate this issue. We can help by providing comprehensive IT management tools for your business. To learn more about what we can do for your organization, reach out to us at 810.230.9455.